Collect Payments through multiple mediums
We are offering many options to choose for collecting payments such as Payment Link, Invoice, Email, SMS or WhatsApp. Use the medium judiciously which suits your clients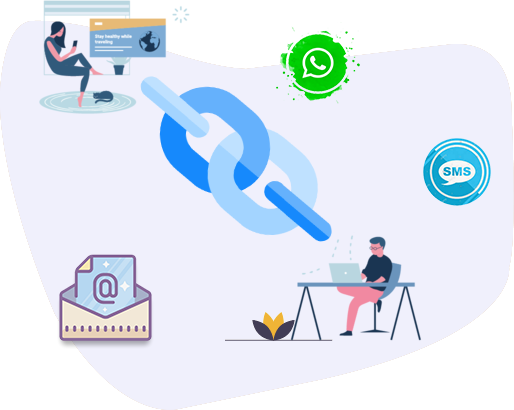 Welcome many modes of payment
We encourage our customers to pay through their preferred modes of payments. We receive payments via UPI, Debit card, Credit card, Net banking and Wallets.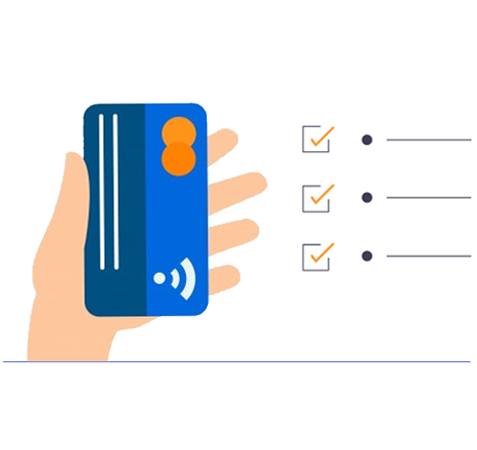 Upload an Maintain Customer Data
Upload your customers information and maintain their database. Create invoice for them with ease using quick invoice feature. Correct and precise customer database will increase the faster collection of payments.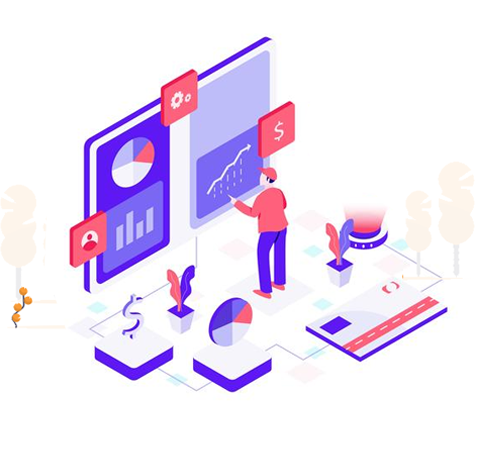 Payment reminders
Digital payment reminders are easy to send your customers in time. It could be operated via email, SMS and WhatsApp. Frequent reminders can be configured in advance as per business requirements.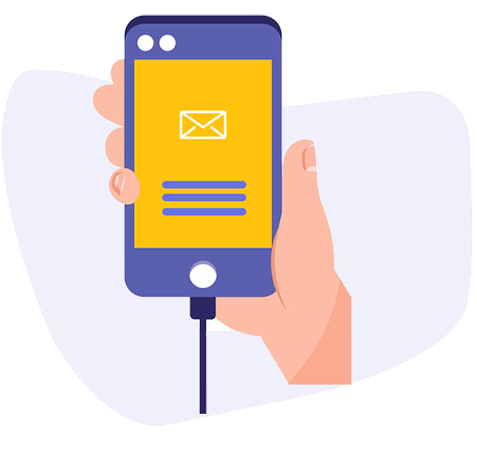 Create easy payment links
Create easy and simple payment links for customers to pay swiftly and quickly. You can generate link with fixed amount and customer can pay using various payment methods. It will save time, energy and resources.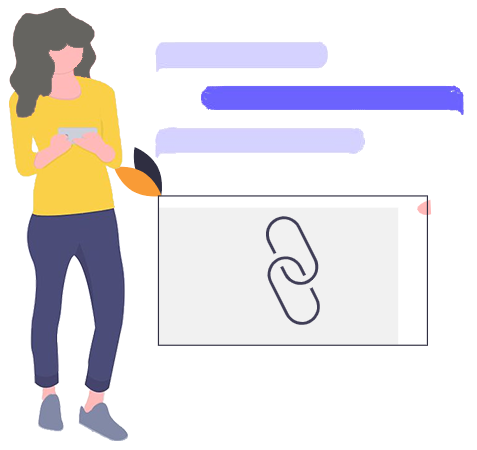 Cover note embedded with invoice
A cover note can be inserted with invoice with Pay Now button. Also, thank you mail should be sent automatically to the customers instantly.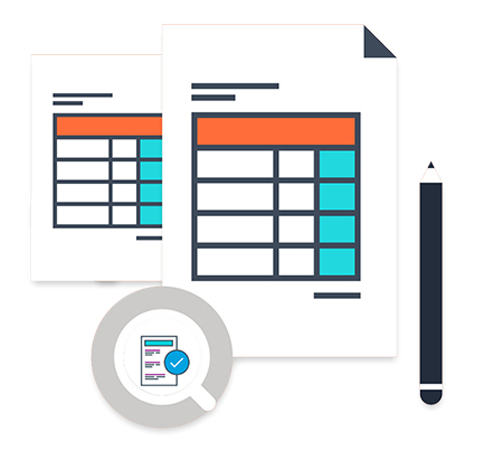 One ledger for all payment collections
Make a single ledger for all kinds of payment collections. Digital payment could be tracked automatically. You can also upload your offline payment information to track and take better business decision.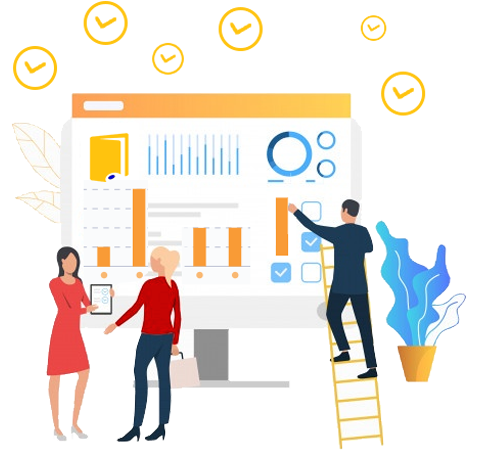 Small Business now can take charge of all their transactions. Save the hassle of manual collections with timely reminders via free SMS. Use TradeKhata and grow your business.
Get Started