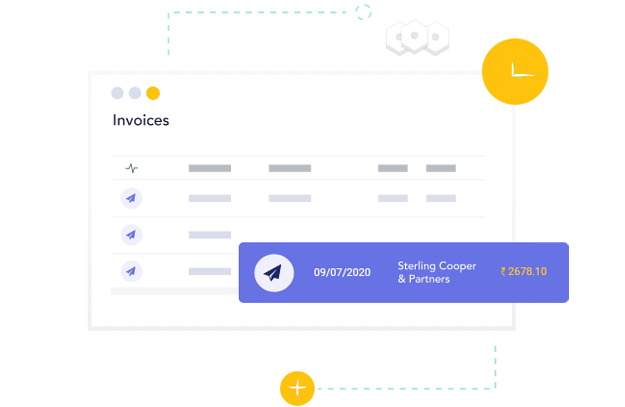 Generate Invoice
Now, generating invoice has become painless and effortless. It will save your time and energy. We offer many options for customized templates to be added for invoice creation quickly. Further, you can also add logo and sync with your company?s theme and looks.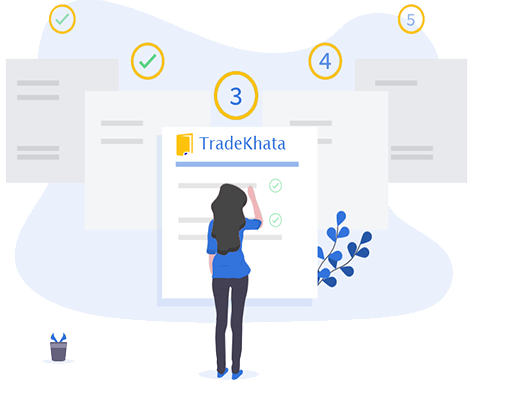 Download / Print Invoice
Clients will also have the options to save the invoice as PDF or Print the invoice. Option to share the same through SMS, Email and WhatsApp is also available.
Small Business now can take charge of all their transactions. Save the hassle of manual collections with timely reminders via free SMS. Use TradeKhata and grow your business.
Get Started