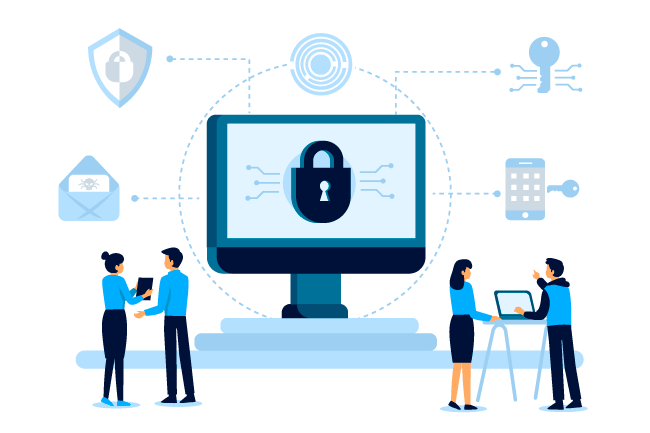 System security and Encryption
Your data is accepted and stored in a highly secure infrastructure which is in a secure firewall and various security measures are implemented at various levels of servers/IT assets, which ensures secure management of user data via a robust infrastructure. We have also implemented the encryption at various levels to secure users data e.g. user password etc are stored in encrypted format for ensuring the data security. TLS is used throughout the applications and protected domains.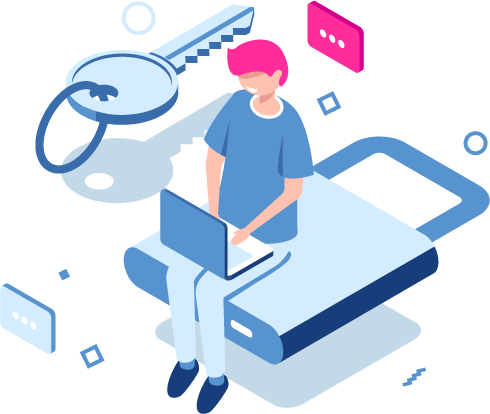 Access Control Management and Monitoring
We believe in privacy of our customers data and have implemented various levels of ACL for privacy and security of users data. e.g. Your personalised data or clients data is not accessible to any of our employees. Various other techniques are also implemented at hardware and software level for access control management, e.g. remote access management and multi-factor authentication can both help protect data.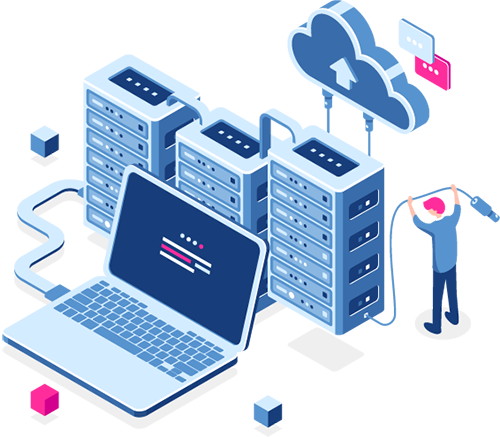 Backup, Recovery and Disaster Recovery (DR)
Your data is backed up reliably and securely and backups are protected carefully. Various level of logical and physical security techniques are followed for backup and restoration of your data.
Small Business now can take charge of all their transactions. Save the hassle of manual collections with timely reminders via free SMS. Use TradeKhata and grow your business.
Get Started